Residents of South Beach have a new neighbor on the block – the approachable, comforting and tasteful kind. Meet Semilla Eatery & Bar, a gastropub located on Alton Road that utilizes fresh ingredients to offer a diverse menu and inspired cocktails.
All in a Name
The name "Semilla" means "seed" in Spanish, which is clearly Partner and Chef Frederic Joulin's inspiration behind the new restaurant. "We chose this name to elaborate on the fact that each of our freshly prepared menu items is made using primarily organic ingredients. We aim to go back to the basics – the initial "seed" (so to speak) of preparing gourmet cuisine – the period before processed food and unpronounceable ingredient names," said Chef Joulin in an interview with The South Florida Gourmet.
The Chef most recently worked at Villa Mayfair in Coconut Grove, but prior to that, he garnered his skills under Michelin-star Chef Guy Savoy and also served as the private chef to President Jacques Chirac of France for two years.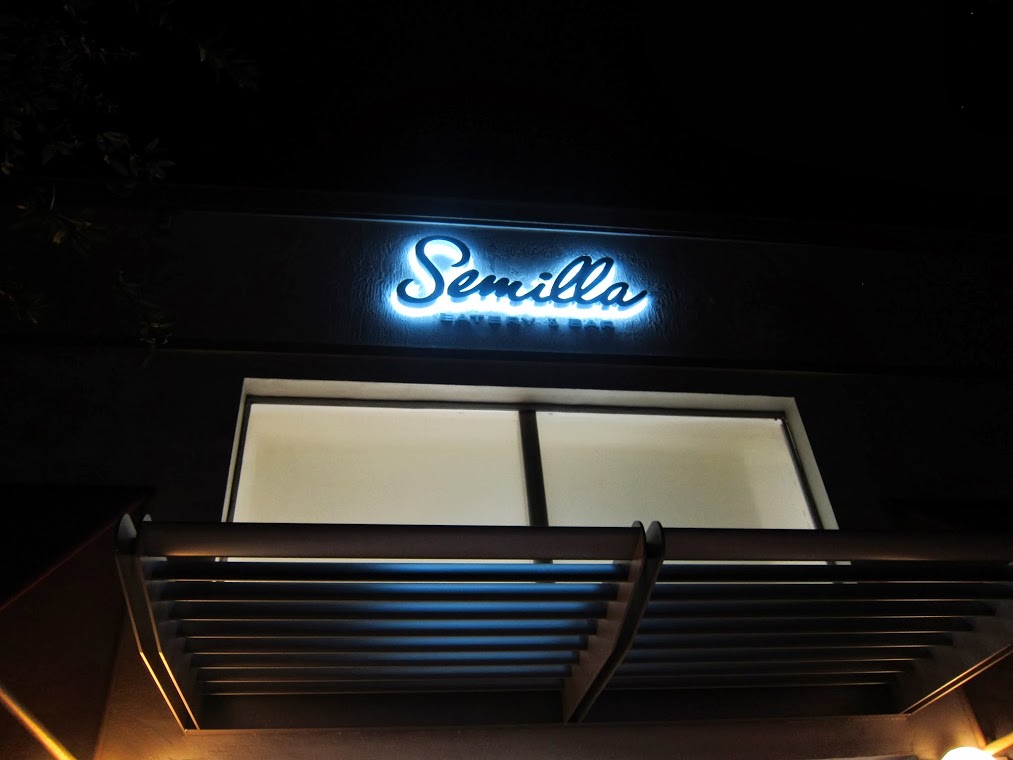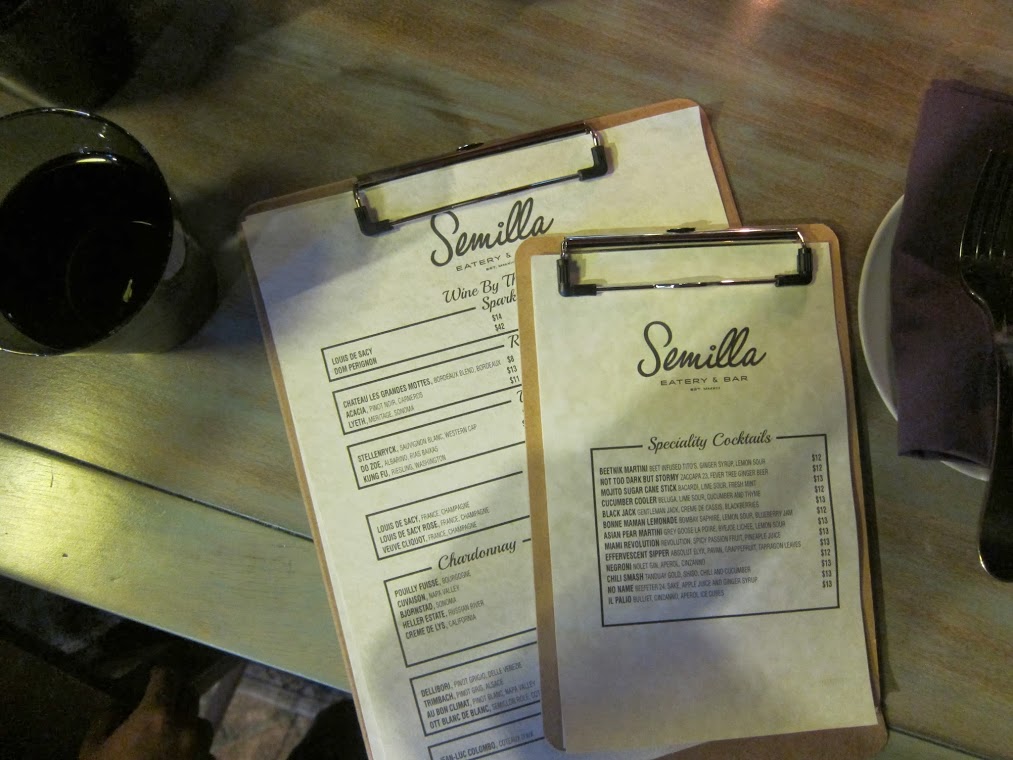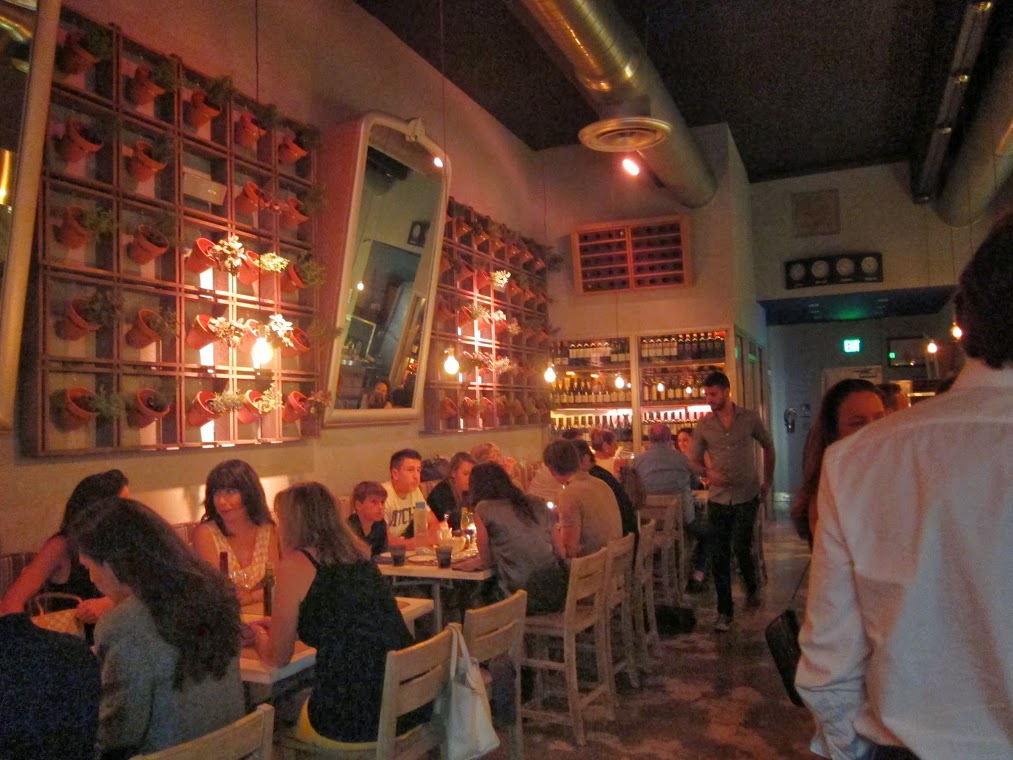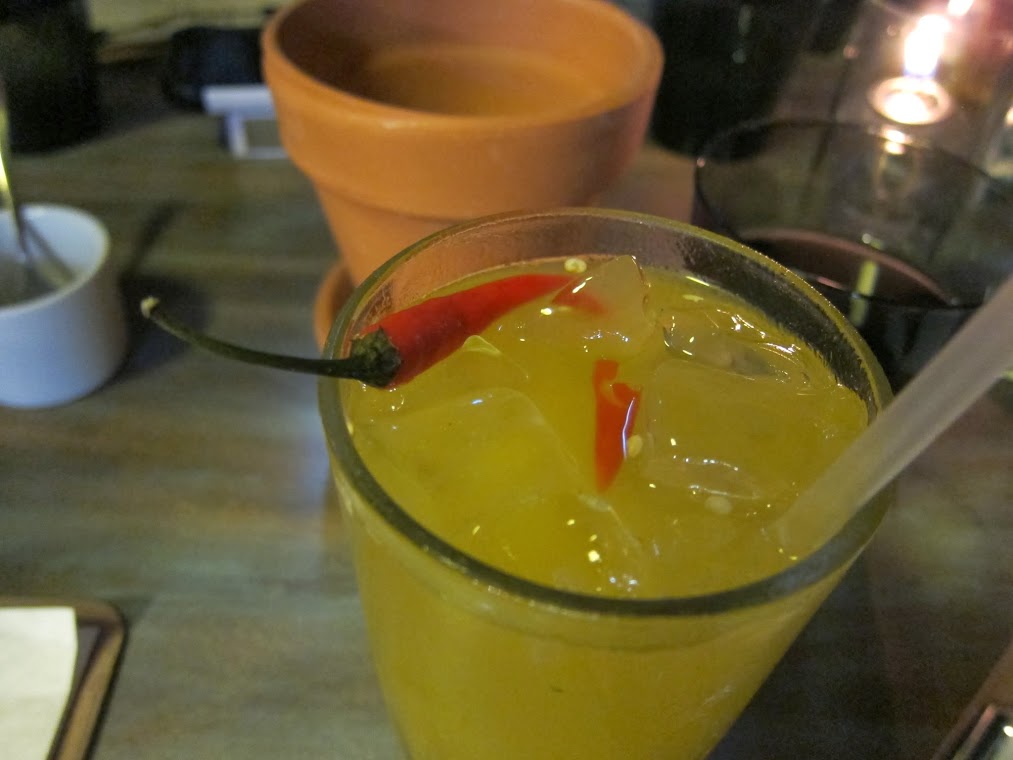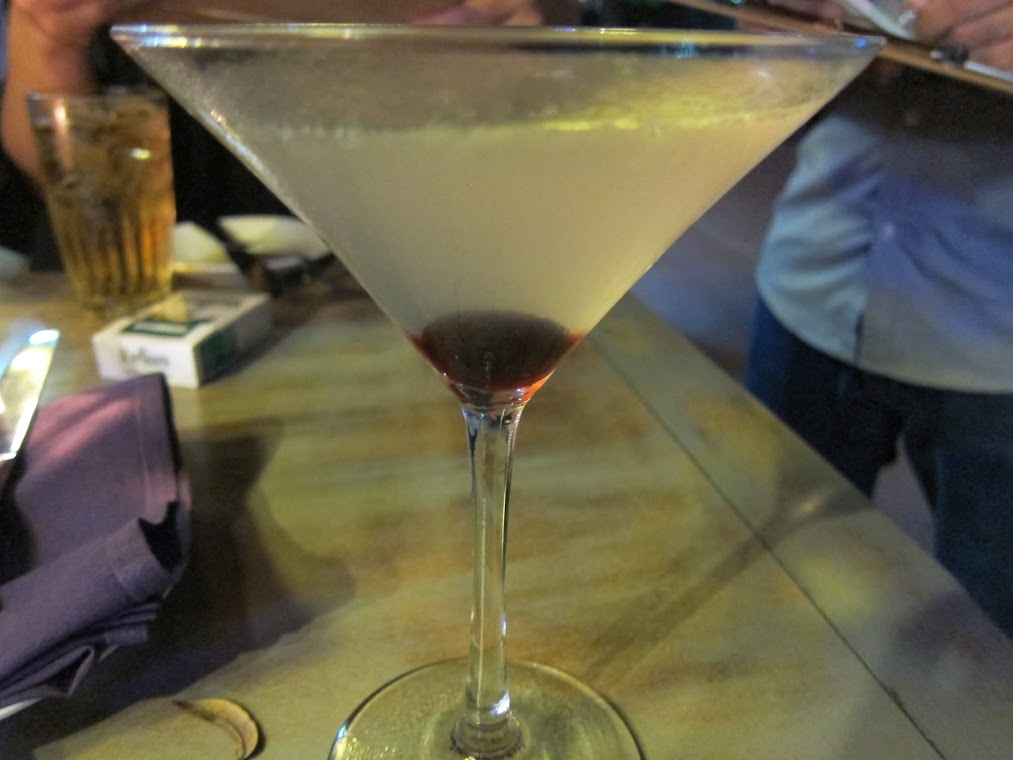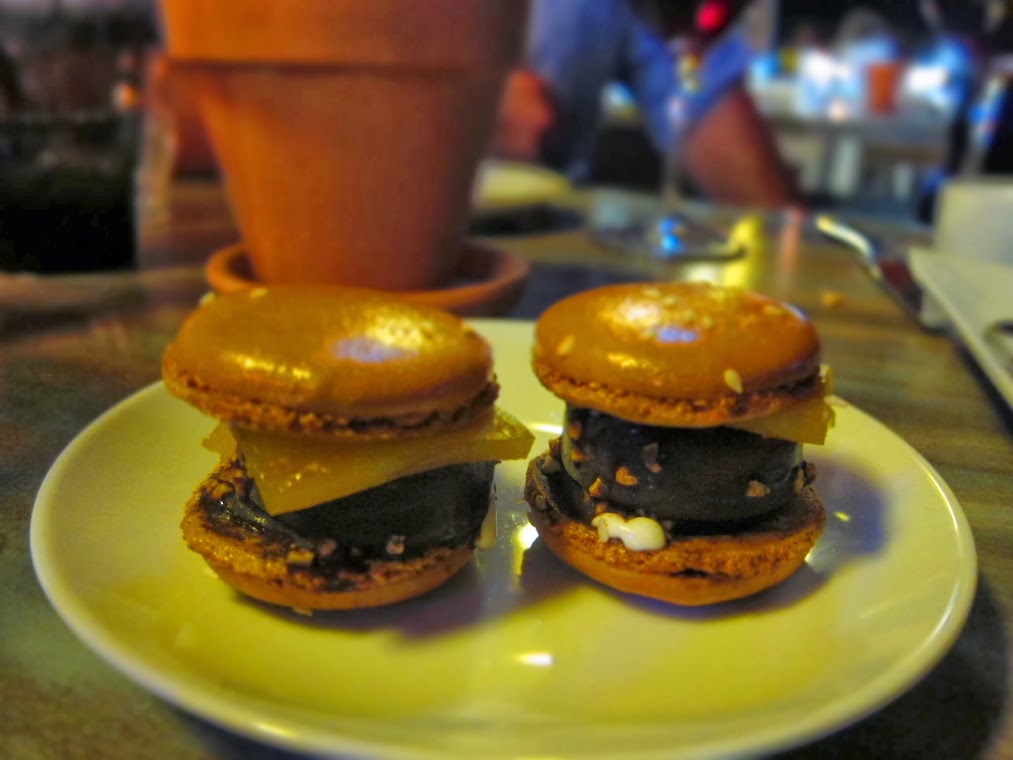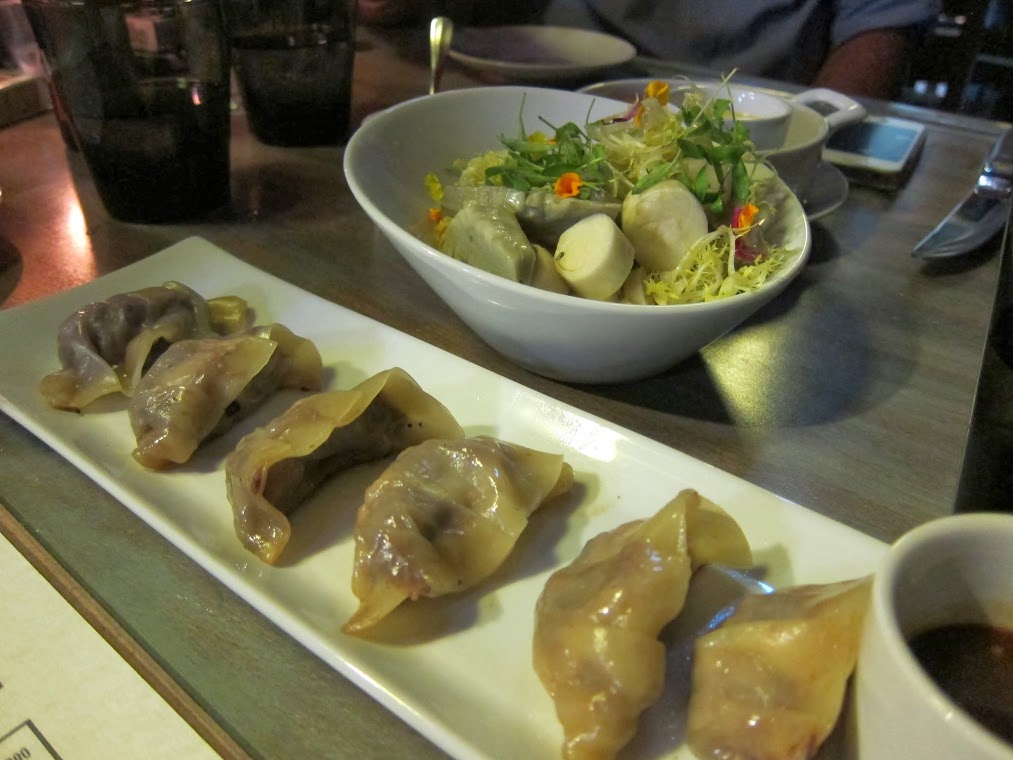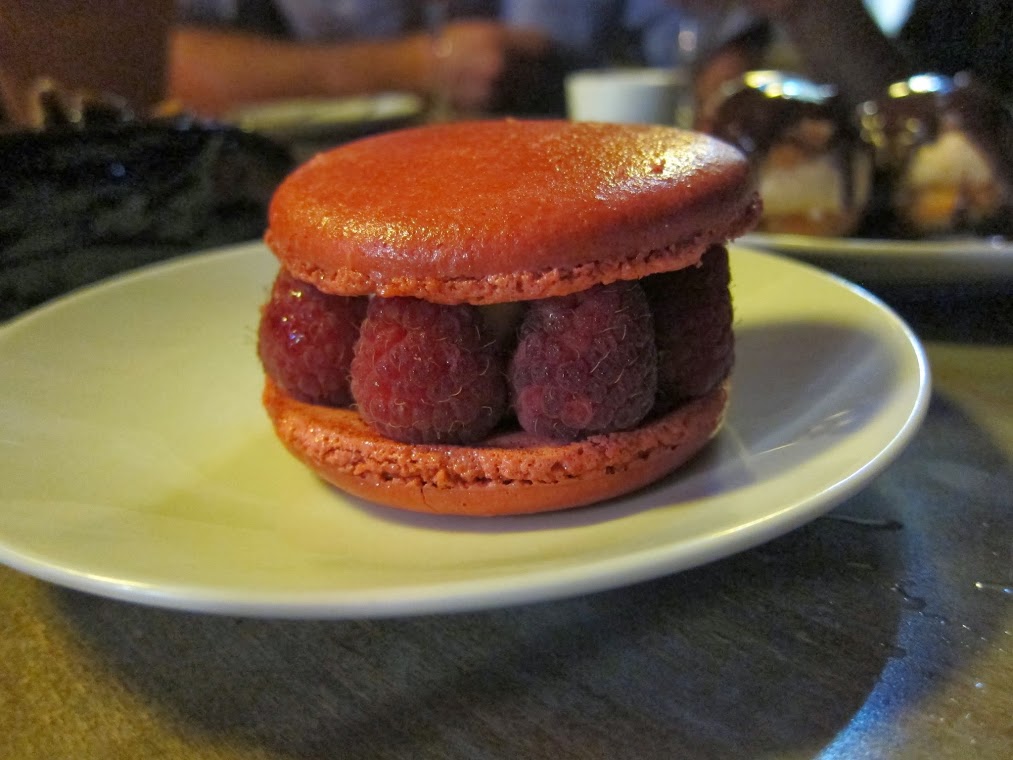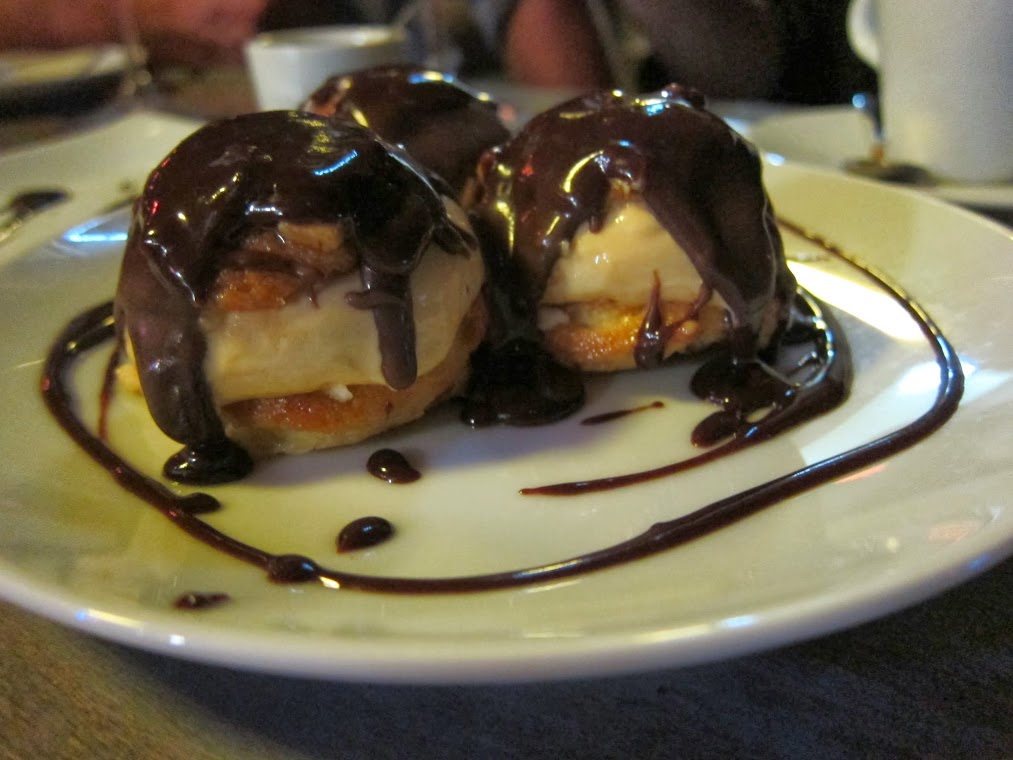 Taking the Menu Up a Notch
You wouldn't consider Semilla a gastropub without a well-stocked bar, but it's likely you weren't expecting beet-infused vodka or blueberry jam to show up in your cocktail either. Those are the type of libations you'll find on the cocktail menu, including the unique Chili Smash with Tanduay Gold, shiso, chili and cucumber or the Miami Revolution with vodka, spicy passion fruit and pineapple juice. The restaurant also proudly offers different Florida brewed beers on tap.
Chef Joulin's French culinary background is obvious when perusing the menu of varied small plates, though you may be surprised to find items like Braised Beef Short Rib with Green Curry Pot Stickers or the Salmon and Avocado Tartar. Between the oysters, BBQ, crudos and charcuteries, don't get your heart set on too many favorites, as this menu changes with what's in season.
As for the desserts, don't ask questions, just go for it – you'll understand why after you try for yourself. From a homemade Snickers Bar to Ice Cream Macaron Sliders, Semilla offers show-stopping, button-popping desserts that will have you pleading for their pastry secrets.
A Local's Spot
The owners of Semilla are not only looking to highlight local produce and local brews – they opened with the intention of catering to local customers as well. The space was designed with neighborhood guests in mind, complete with plush seating, and rustic décor and finishes to top it off. The walls are lined with clay pots, and the herbs they hold create an aroma that is both inviting and palpable. Semilla is familiar and unpretentious. Its open kitchen concept and wrap-around bar lend itself to conversation and interaction with the chef and staff. "We are here for the locals," said entrepreneur and partner Karel Volot.
Bonus: Check out Semilla's enticing happy hour offer! Every day, from 6-8 pm, drinks and featured menu items are only $6. For more details, visit the website here.