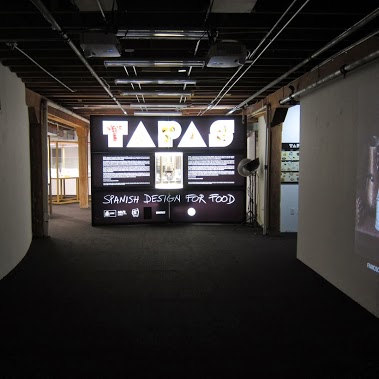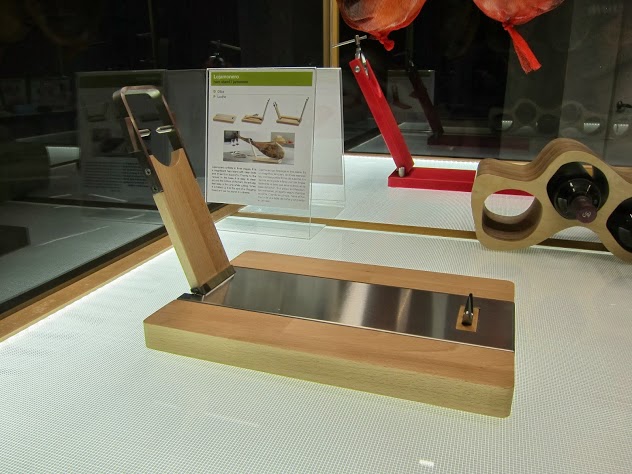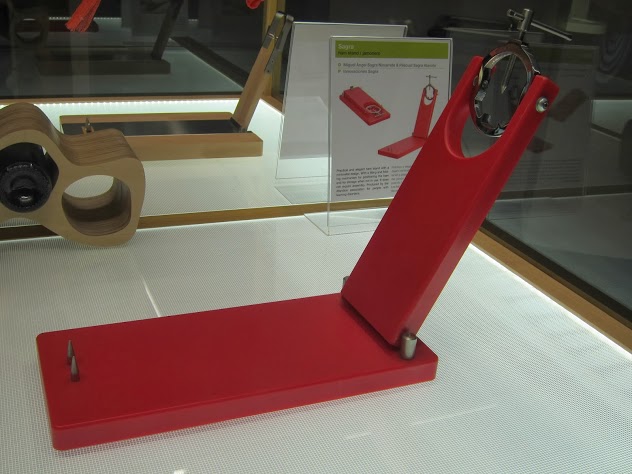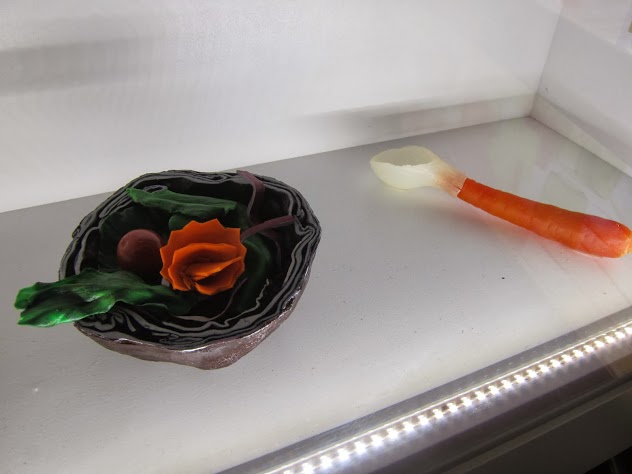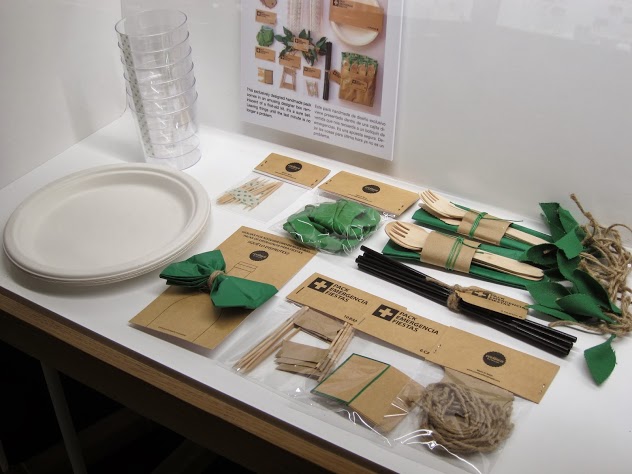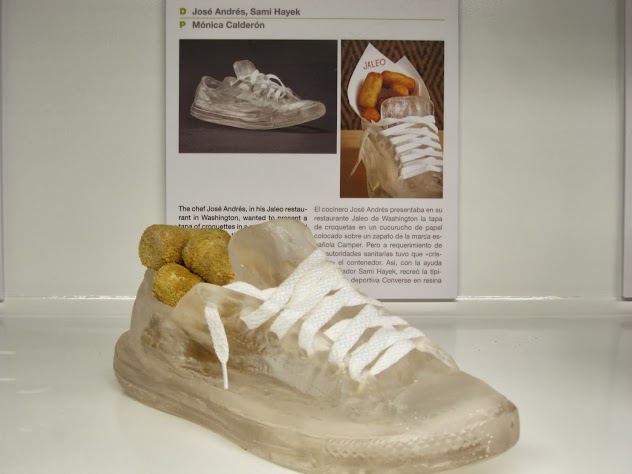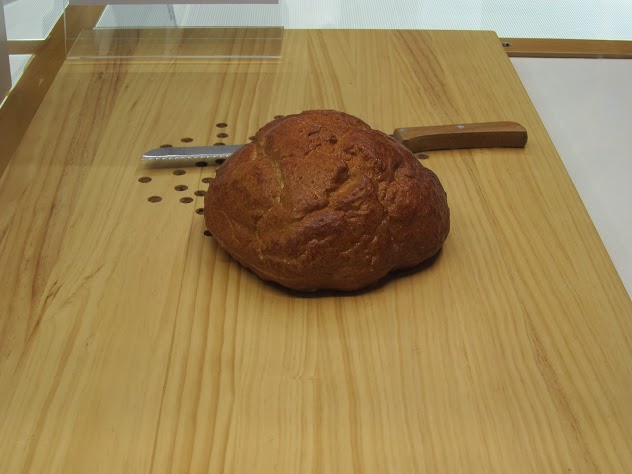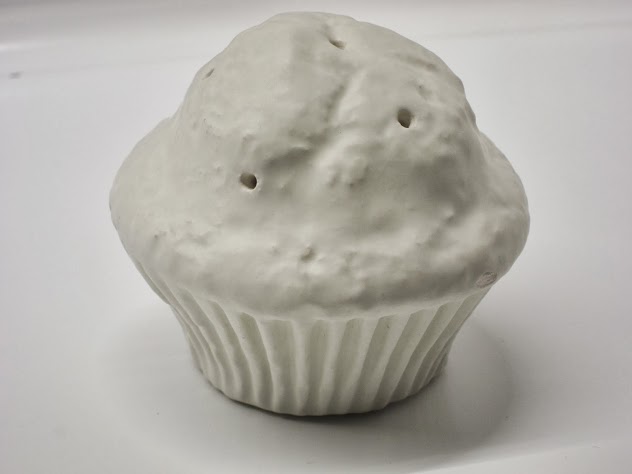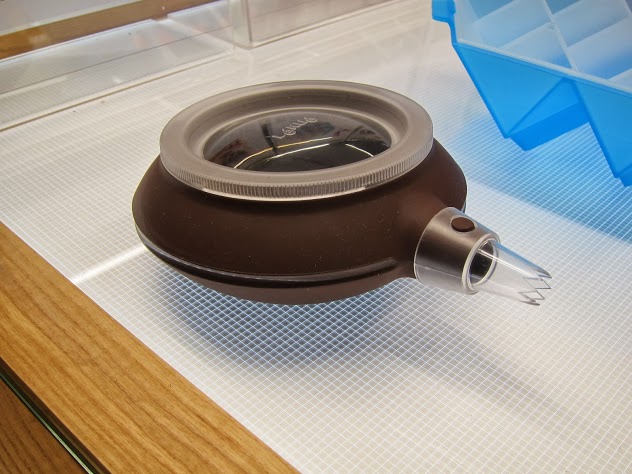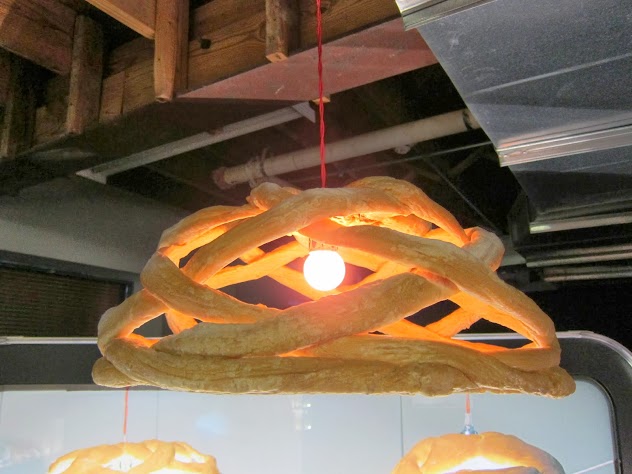 Art Basel Miami is one of the premiere events held in Miami Beach every year. Prestigious galleries from around the globe show work from legendary artists of modern and contemporary art. In recent years, additional fairs have joined in the spectacle. There is the SCOPE fair, which showcases international emerging contemporary art and multi-disciplinary creative programming, as well as Design Miami, which offers museum-quality exhibitions of 20th and 21st century furniture, lighting, home décor, and even jewelry. Other fairs in the area include Art Miami and Pulse.
As the number of attendees grows, so does the variation of artistry available to spectators. Take TAPAS: Spanish Design for Food, an exhibit presented by Acción Cultural Española, which showcased an array of Spanish culinary subjects and how design has influenced them. "That is what we are trying to show in Tapas, how creative people can take very standard, very traditional products and make them more useful and unique and fun," said curator Juli Capella in an interview with the Miami Herald.
An Exhibit for Foodies
With a more than 8,000-square-foot space of displays, Tapas was a unique experience for the food obsessed. Upon entering, there were two large projections: one featured Spanish works cuisine art from the likes of Picasso to Miró; the second showed clips of old Spanish films with a focus on how people dine and enjoy their food.
The main exhibit was divided into three sections: kitchen, table and food. Each area is filled with imaginative pieces designed by people who have worked alongside talented chefs. For example, in the kitchen area, you'd find numerous modern "jamoneros," or ham stands. Simple designs meant for easy storage and a stable and beautiful piece to hold your delicious Jamón Serrano.
Other items found in this area included unique piping bags, ice trays and lemon juicers. One unique item that was also featured was a cutting board with a group of holes drilled through the middle. The user is supposed to slice their baguette atop the section of holes so that the crumbs fall through the holes down a tube and outside onto a bird feeder.
Off to the table section, you'd find fun pieces such as José Andrés and Sami Hayek's tennis shoe container, where you can neatly fit a handful of croquettes in the heel of the translucent shoe. Alongside the quirky objects included a very whimsical variety, as well. Take the Déjá vu, a muffin shaped container that one can fill with any aroma of choice, so as to capture and evoke memories associated with that particular smell. The entertainer in you may also enjoy the emergency party kit or the men's tie napkin set.
The food portion of the exhibit is truly extraordinary. Chefs and designers use their talents to create and design objects with food, beyond what most could ever imagine. From chandeliers made out of bread to edible serveware, the originality and ingenuity of what the artists have to offer is truly inspiring.
In addition to the array of products, designs, and architecture exhibits, Acción Cultural Española hosted a number of speakers, including Miami's very own Michelle Bernstein and other well-known culinary innovators like Maricel Presilla, Juli Capella and José Andrés.