In case you missed our first installation of Small Kingdoms, these are restaurant groups – some emerging, some well-established – that are notable in specific regions of the country. Small Kingdoms are helmed by hungry restaurateurs that strive for success in creating a variety of dining experiences for the people of their city. For example, on a larger scale, Lettuce Entertain You is synonymous with Chicago, and Union Square Hospitality Group has been feeding NYC with new concepts for years. Small Kingdoms are usually emerging empires, but still pack in as much flavor – if not more – as the big guys. And, unlike large entities under celebrity trademark, these Small Kingdoms exude passion in the sense that the restaurateurs behind them are on the front lines, sweating in the kitchen, making the day-to-day decisions, and being completely involved in each concept.
While some may stereotype or limit Small Kingdoms to big food cities like New York or San Francisco, such is not always the case. Just ask Joe and Angie Sorge, the couple behind Milwaukee-based restaurant group Hospitality Democracy.
Currently home to AJ Bombers, Smoke Shack, Swig, Water Buffalo and Zaffiros Pizzeria-Bar, Hospitality Democracy's well-thought-out concepts range from fast casual to upscale casual. And while each restaurant has its own voice and focal point – Smoke Shack, for example, highlights a smoker-to-table approach, where guests can dress their own meat in whichever sauces they prefer – the framework of succulent food and quality customer service undoubtedly permeates throughout each concept. More than just providing a great in-house experience, Hospitality Democracy also does a great job interacting and engaging with guests through social media, strengthening relationships with those outside of the restaurant, bringing it full-circle.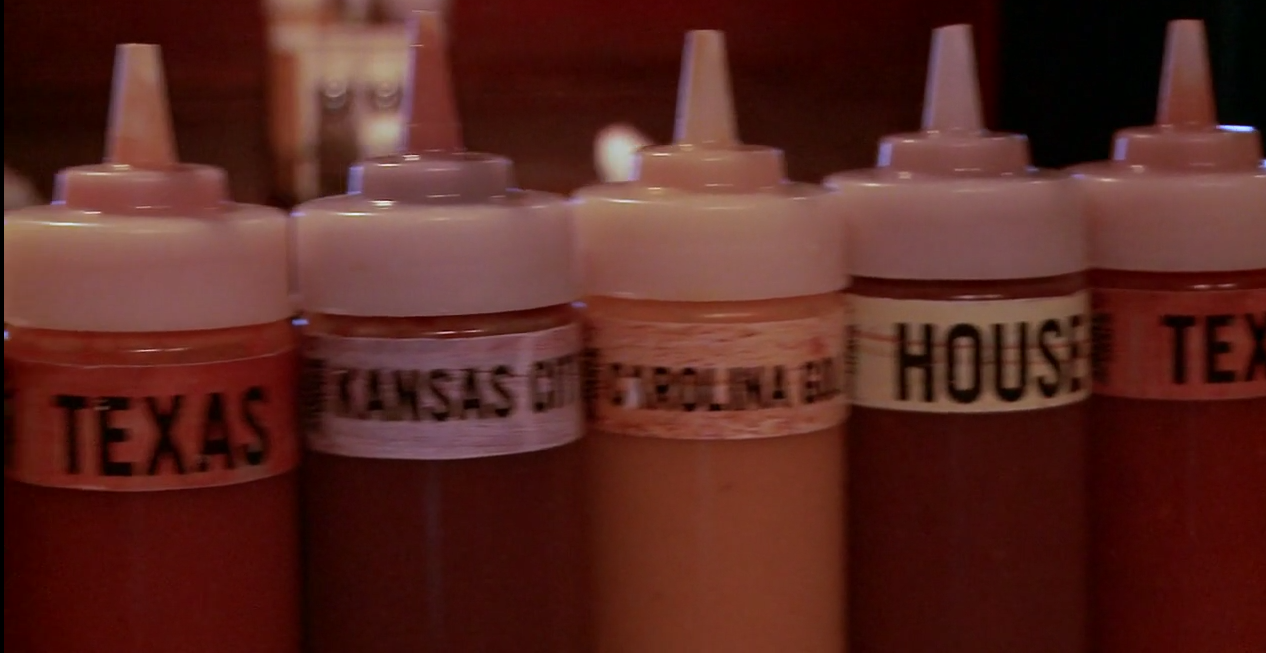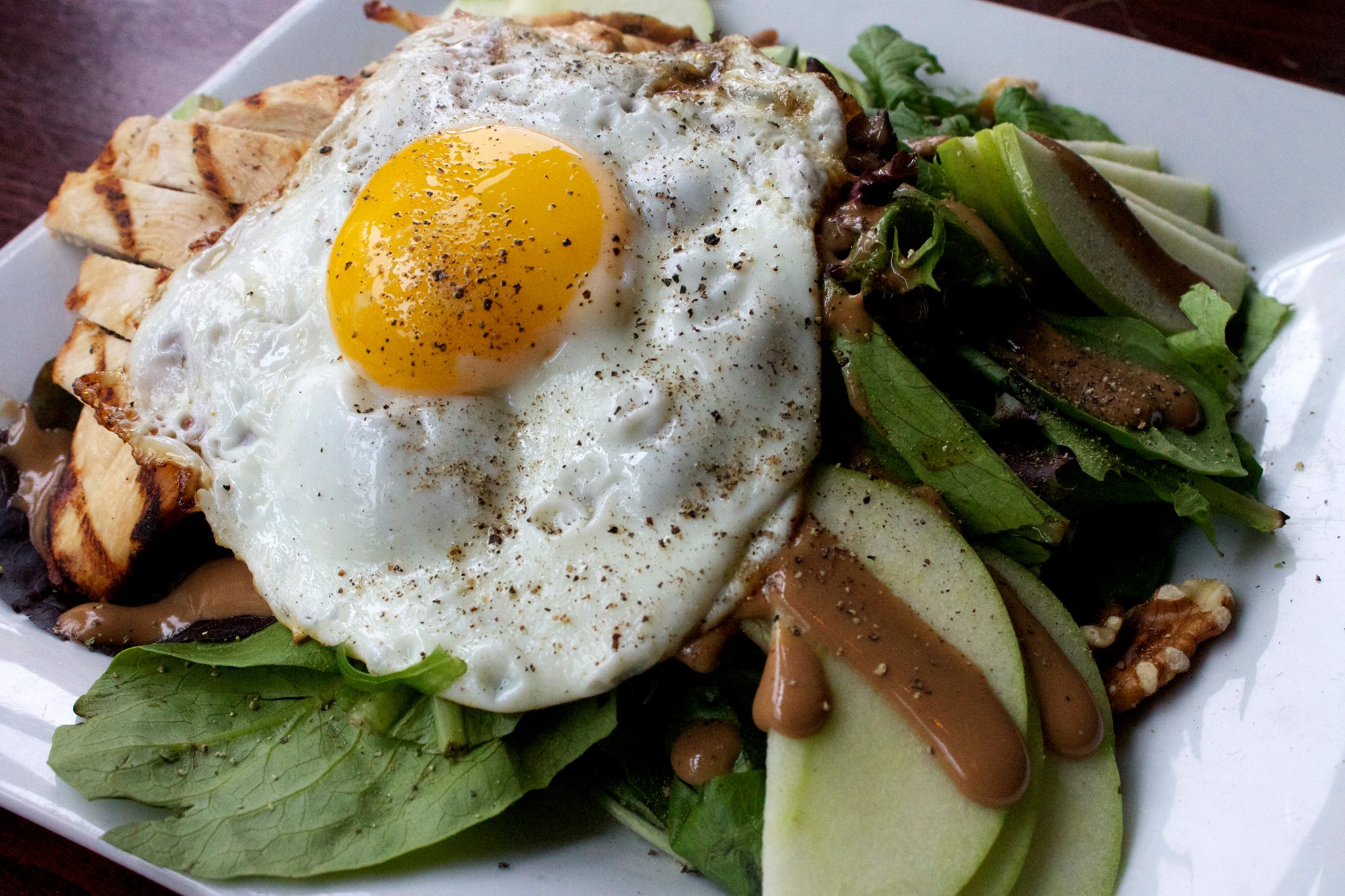 Building an Empire
Before transitioning to restaurants, both Angie and Joe started in the bar business. They founded Hospitality Democracy in 2000 and about a decade later, in 2011, began a partnership with a team of investors to continue the group's growth and development. Swig opened in early 2005, followed by Water Buffalo in 2007, Zaffiro's Pizza in 2009, AJ Bombers in 2011, and Smoke Shake in January 2012. When the entrepreneurs were just starting out, businesses were not yet in the social media space, making it more difficult than we know it today to market new concepts. But engaging with consumers outside of the venues became Joe's mission when a few restaurant guests introduced him to Twitter. "When I realized exactly how it worked, and I had such a limited budget from a dollar standpoint…I decided to make it our main focus for the AJ Bombers location," said Joe on a recent episode of Turn & Burn, which you can watch below.
A Social Start
Now with three Wisconsin locations, AJ Bombers – a burger joint that even allows guests to write on the walls – began as an independent. But there was something distinct about this independent that stood out to our team here at Foodable and DigitalCoCo. For years, the Restaurant Social Media Index (RSMI) has ranked AJ Bombers as a Top 40 restaurant brand in the RSMI's Overall Top 250 list, alongside big brands like Yard House, In-N-Out Burger and Five Guys. (For those unfamiliar with the Index, rankings are based on three main components to determine the brand's overall social score: how influential a brand is on social, the social consumer's sentiment toward the brand, and how socially engaging the brand is.) So, clearly, Joe's initiatives on social were paying off in positive sentiment from AJ Bombers guests.
"It [social media] has given us a public forum to demonstrate what hospitality means to us," said Joe. "It's an integral part of each and every operating day."
The Art of Brand-Building
We recently pulled Joe out of the daily grind for a few minutes to catch up on Hospitality Democracy's future plans, how inspiration for new concepts are born, and what struggles may be faced by budding entrepreneurs/restaurateurs.
What have been the top 3 challenges of building a brand from scratch?
Joe Sorge: Brand awareness, finding guests that "get" our culture, and not trying to please everyone in an effort to grow sales.
Where do you and Angie find inspiration for new concepts?
JS: We love to travel and take in new experiences. New York is our favorite city for new restaurant experiences, but we often find service inspiration in coastal Mexico, too.
How has working with an investor changed your approach to hospitality?
JS: I wouldn't say that our approach has changed really. If anything, it's allowed us to strengthen the things that we know our guests come to us for – to stand out by providing the most unique experiences we can.
Any future plans in the works for further expansion outside of Milwaukee?
JS: Yes, indeed. We are actively researching the many neighborhoods and communities of Chicago. We're very close to a commitment in Lakeview, currently. This spring, we're also opening an AJ Bombers outpost inside Miller Park, the home of The Milwaukee Brewers.
Connecting Guests with the Brand
Small Kingdoms are, at the core, a reflection of a restaurant group's values, vision and passion. Just like a well-made dish, each Small Kingdom is known – whether consciously or subconsciously – for infusing distinct flavor into the local market. For some, this flavor comes literally in the chef's dishes of precise artistry or by approaching a classic burger with a new methodology to maximize flavor, but for many, there is something more – an X-factor. For Hospitality Democracy, it's the desire to connect with guests to ensure a personable dining experience. And at the end of the day, even before social media, making that connection should always be at the base of every food experience.